Categorie:
Geen categorie
Last weekend we've organized our very first Howest Capture The Flag competition in cooperation with the university of Skövde in
Lees verder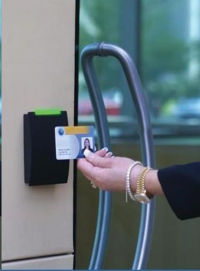 Inleiding RFID (Radio Frequency IDentification) is een verzamelterm voor alles wat op afstand kan geïdentificeerd worden via RF-signalen. Daaronder vallen
Lees verder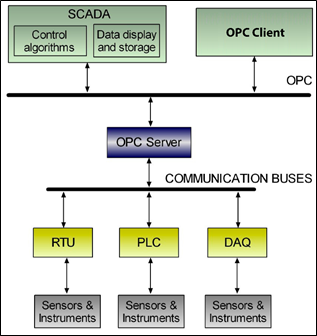 Abstract PLC's zijn al enkele decennia de ruggengraat van de industrie. Ze kunnen moeiteloos een ingewikkeld industrieel proces aansturen d.m.v.
Lees verder